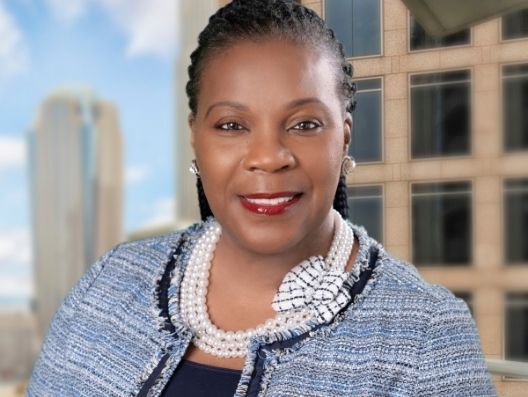 LL.B(HONS); B.L.; MCIArb, Notary Public. Partner
Member and Head: Commercial Property and Construction Law; Public-Private Partnerships; Telecommunications Law; Estate Law & Trusts Law, Regulatory and Government Relations.
Ebele is highly proficient in several areas of law, through the experience she has acquired through 31 years of post call experience in general legal practice.

Skilled in Corporate and Commercial Law, Commercial Property & Construction Law, Public-Private Partnerships, Family Law, Estates and Trusts Law, Ebele also possesses significant experience and knowledge of courtroom and alternative dispute resolution practices, honed as an intern at the law firm of GOK Ajayi and Co; one of the oldest and leading litigation firms in the country.
Ebele engages excellently with government agencies and personnel, and she remarkable aptitude for client interaction.
Professional Qualifications/Memberships
Call us now: +234 0816 525 3139