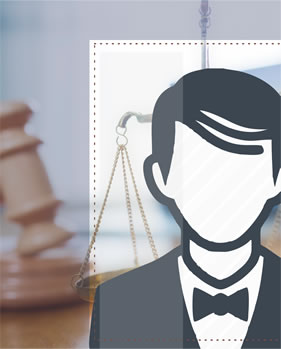 LLB (Hons.), B.L., Postgraduate Diploma (Shipping Law).
Member and Head: Capital Markets; Energy; Corporate; Corporate Insolvency; Professional Negligence and Dispute Resolution. With over 30 years' experience as legal adviser of choice to senior executives in diverse businesses in Europe and Africa,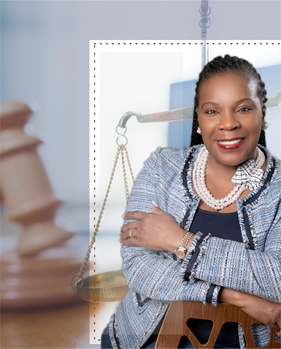 LLB (Hons.), B.L., NOTARY PUBLIC.
Member and Head: Commercial Property and Construction Law; Public-Private Partnerships; Telecommunications Law; Estate Law & Trusts Law, Regulatory and Government Relations. Ebele is highly proficient in several areas of law,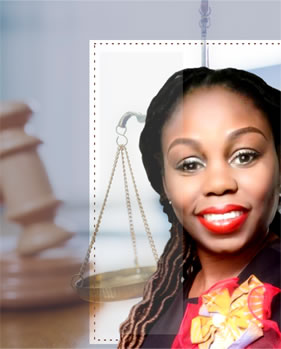 LLB (Hons.), B.L., LLM (Comparative Commercial Law)
Ms. Daniels is an outstanding legal practitioner with over Seventeen (17) years diversified experience in Dispute Resolution and Corporate Law. A qualified Mediator with a passion for excellence...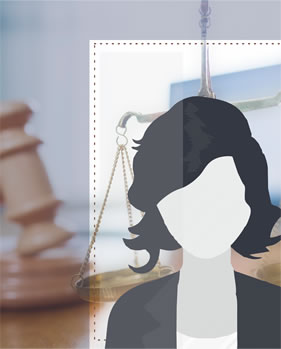 MS. AYOTOLA AYOYINKA AYODEJI
BSc (Hons.) [Mass Communication], LLB (Hons.), B.L., LLM. [International Commercial Law].
Member and Head: Shipping & Maritime Law and Professional Support Team. Ms. Ayotola began her legal career in 1992, at Olaniwun Ajayi & Co, where she gained cutting edge...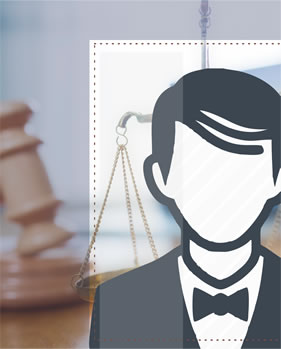 LL.B (Hons.) B.L, Notary Public, Publisher and Public Lecturer.
Former Special Consultant of the International Commission of Jurists to the International Criminal Tribunal for former Yugoslavia. Member of The Hague Academy of international law...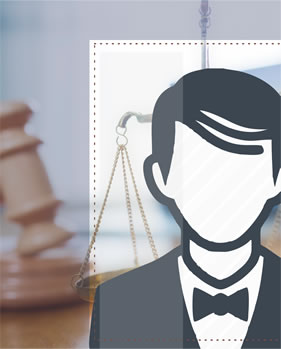 Senior Consultant, Oil and Gas Regulations/Government Relations.
Mr. Victor Eromosele has nearly 34 years experience of the oil and gas industry, 19 of which were in management positions. Until recently, he was General Manager Finance/CFO of Nigeria LNG Limited...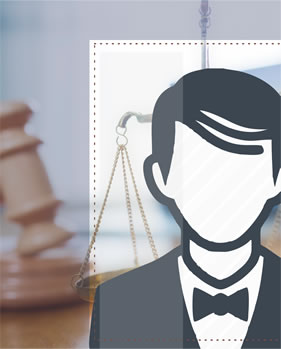 LL.B (Hons.) B.L, WIPO Certificate, General Introduction to Intellectual Property
Gideon is a resourceful lawyer with an eye for detail. He is adept in the changing dynamics of the industry, combining passion and knowledge to offer real time solutions to client's issues...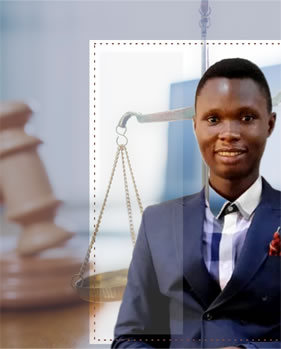 Samuel is a hardworking lawyer with a zeal and passion for practice. This accounts for his active roles in moot and mock trials, during his undergraduate days. He has a hands-on approach to issues and a can do spirit which gets the work done efficiently.
Call us now: +234 0816 525 3139